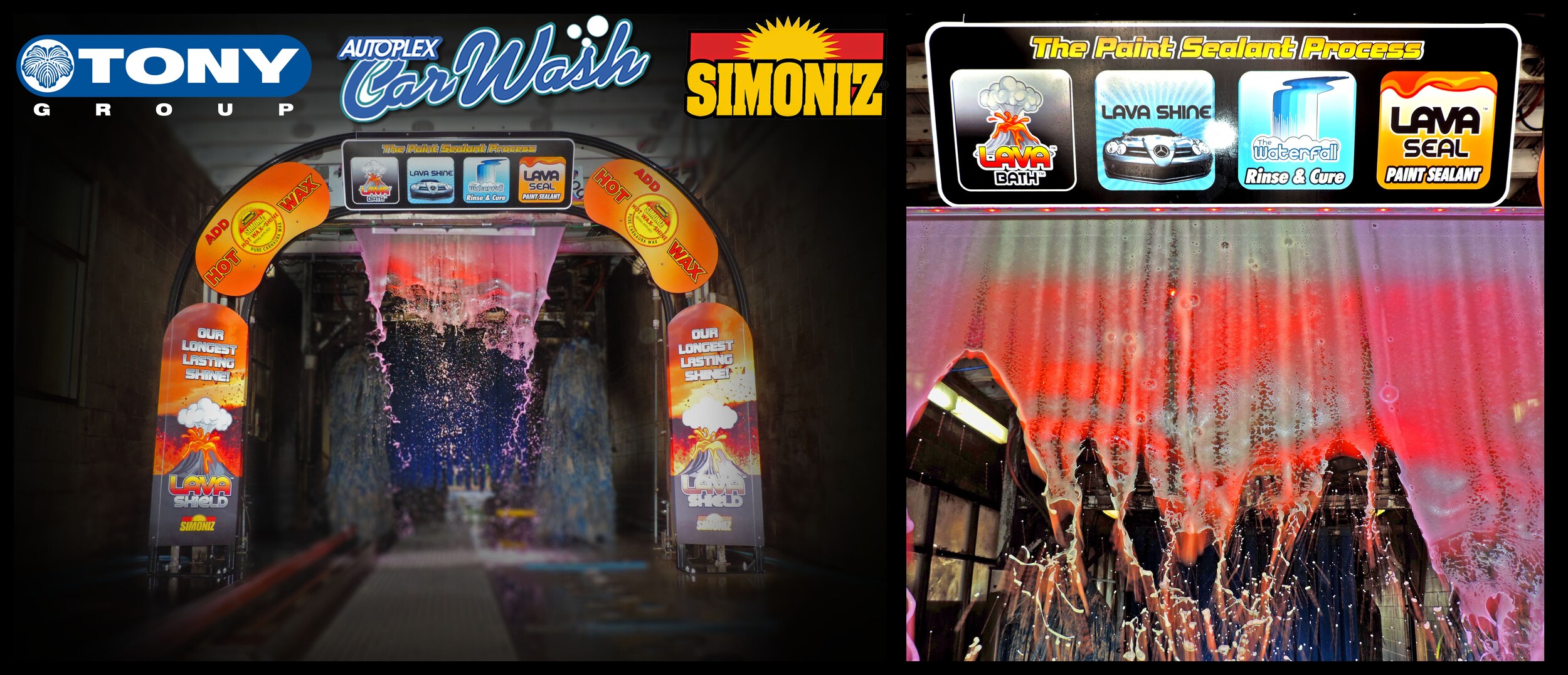 Vehicles are loaded onto a conveyor then computerized sensors track your vehicle through some of the most advanced car wash equipment in the world. Three minutes later your vehicle is clean and you are on your way!

If you have a little more time, try our Full-Service Experience that includes vacuuming the interior and cleaning the windows. Additional services include: Carpet mat cleaning, Clearcoat Sealer, Air freshener and Undercarriage Rinse.

Non Abrasive!
Specially designed foaming applicators, micro-fiber material and closed-cell foam brushes are all used to prevent damage to the surfaces of vehicles. Hand washing has been shown to be more damaging to painted surfaces than professional car washing. 

 

Environmentally Safe and Sensible!
Professional car washing is better for our aina. We use less than 25 gallons of fresh water per vehicle. This is less than half of what the average person uses to wash a vehicle at home. Additionally, we use a reclaim system to prevent runoff into the ocean.




The Environmental Protection Agency (EPA) states that, acid rain can scar automotive coatings. This kind of damage ends up reducing the value of your vehicle. The EPA goes on to say, frequent washing and drying and covering of the vehicle appear to be the best methods for consumers who wish to minimize acid rain damage.



Visit www.carlove.org and www.epa.gov/acidrain/effects/auto.html for more information on your car and the environment.